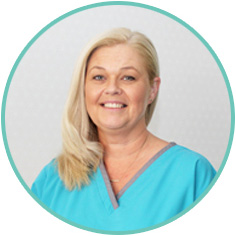 Dental Assistant
Michelle has worked for over 14 years in the dental industry.  Michelle grew up in Camden and continues to be locally based. Michelle enjoys and is pleased to work with the professional team at Somerset Dental.
Michelle confidently works alongside the dentists to make each patient experience comfortable and puts them at ease.
Outside of work, Michelle loves entertaining and cooking for family and friends and photography as well as travelling overseas.