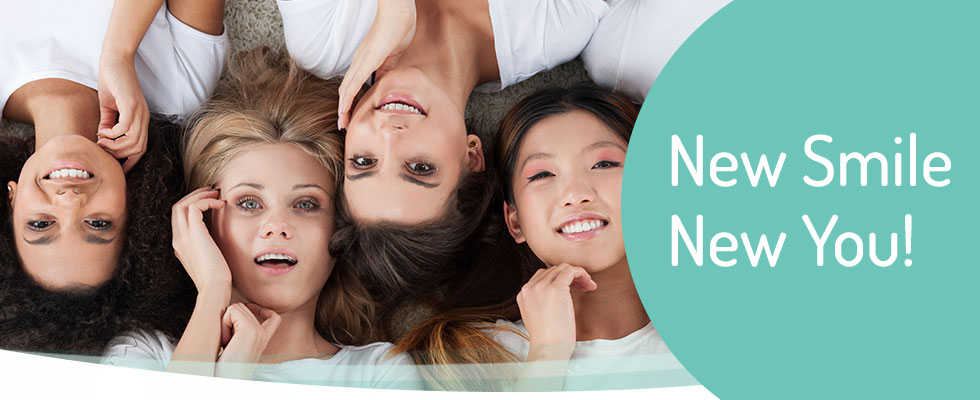 New Smile, New You!
Are you sick of last year's smile? You can now have a whiter smile with our DIY Take Home Teeth Whitening Kit.
Start to see results after the first few treatments*, and all in the convenience of your own home.
Purchase the DIY Take Home Kit for $350 today!
Take Home Teeth Whitening Kit
Home bleaches typically come in a gel that is placed in a mouth-guard. Some products are used for twice a day for two weeks, and others are used overnight for one to two weeks. We will make a custom-fitted mouth-guard to fit your teeth precisely, ensuring maximum results.
*Results vary for each individual
Get your new smile today: