Welcome to
Somerset Dental Care
Dentist Narellan
---
At Somerset Dental Care, our first priority is your comfort. We have first-hand knowledge of what you expect in your dental care. And we believe prevention is the key to maintaining great dental health that ultimately keeps you out of the dentist's chair.
Our qualified dentists are local to the Narellan area and are committed to continuing their education in dentistry to ensure that the newest treatments and most advanced technologies are at their fingertips.
Come in and see our friendly and experienced staff to talk about your dental needs or why not take the opportunity to view our video. We are a tight-knit team and will work with you to ensure that you have the best experience possible while in the care of our friendly dentists.
Ask a question or
Book your consultation
Please fill in the online enquiry form to ask a question or book your consultation. The friendly team at Somerset Denal Care look forward to seeing you in our practice soon!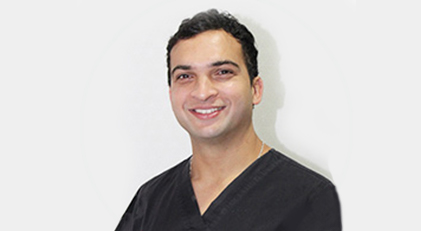 Dr Daniel D'Costa
B.Med Sc (Hons), B.Dent (Uni. of Sydney)
---
Dr D'Costa has special interests in cosmetic and general dentistry
Dr D'Costa loves intellectual challenge and the opportunity to practise hands-on skills that dentistry offers. He enjoys the variety of...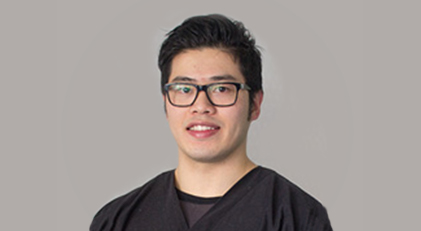 Dr Sean Lim
B.Sc, B.Dent (Hons) (Uni. of Sydney)
---
Dr Lim has special interests in soft tissue restorations and oral surgery
Dr Lim is almost over-qualified for his job, having completed a Bachelors' in Medicinal Chemistry at Monash University, a Masters'...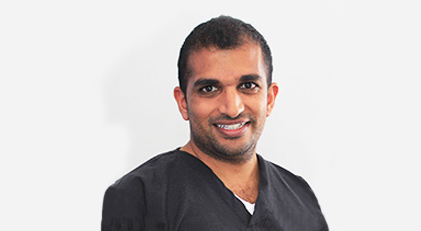 Dr Ashwin Nair
Dent (Hons) B. Med. Sc.
---
Dr Nair has special interest in orthodontics and cosmetic dentistry
Born in Camden and growing up in the Campbelltown area, Ashwin is grateful that he is able to give back...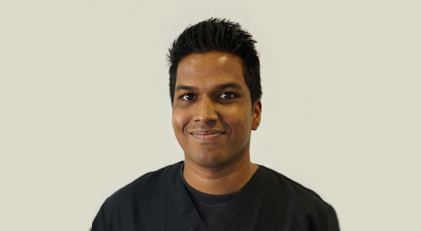 Dr Shakti Gounden
B.Dent, B.Mscien, Mstr.Pubhealth
---
Dr Gounden has a special interest in aesthetic and surgical dentistry
With two Degrees in Dentistry and Medical Science, and a Masters of Public Health, Dr. Shakti Gounden strongly believes in...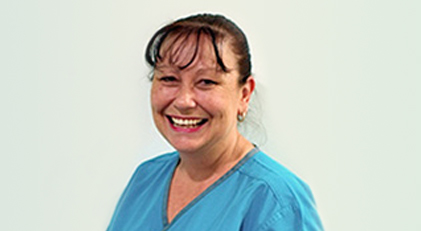 Joanne Denham
Reception
---
Joanne Denham has worked as a Patient Co-ordinator for more than twenty years. At Somerset Dental Care, with a supportive...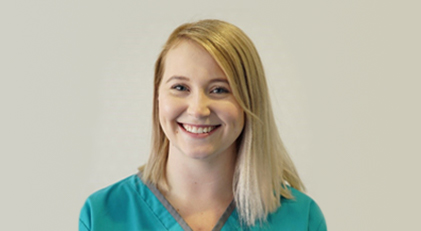 Danielle Mewburn
Dental Assistant/Front Office Co-ordinator
---
Sometimes our career paths are pre-destined at a young age, and only when we take a step back and reflect...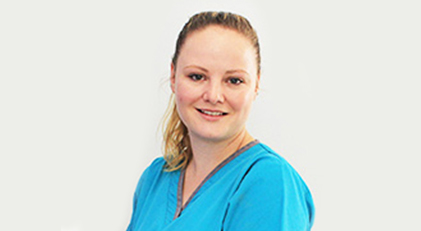 Michelle Austin
Dental Assistant
---
Working part-time with the team at Somerset, Michelle enjoys working alongside each of the highly experienced dentists to ensure each...
How does your dental health stack up?
Take the quiz!
Curious to know how your dental health stacks up?
Take our quick quiz to get an immediate dental health score!