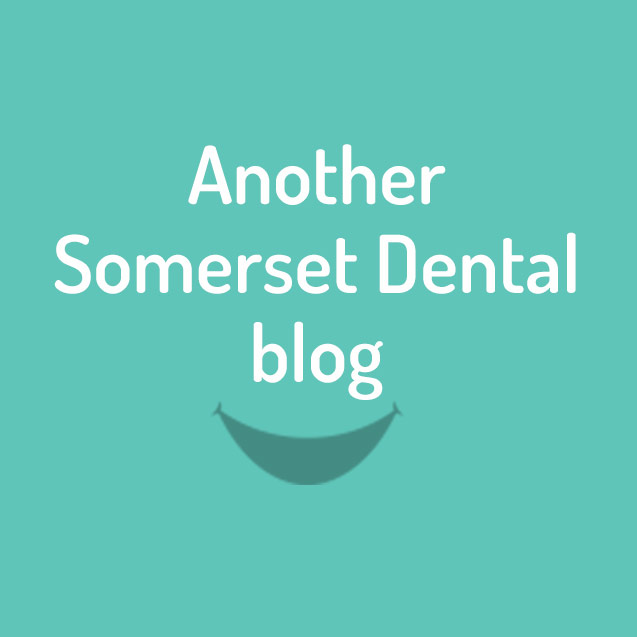 It's important to maintain good oral hygiene on a daily basis as it helps to prevent tooth and mouth ailments including cavities and gum disease which can lead to tooth loss. In addition to brushing your teeth twice a day it's vital that you get in the habit of flossing your teeth as it's the best way to remove trapped food between the teeth and stops the film of bacteria on your teeth forming and hardening into plaque. For some people manual flossing is not something they enjoy incorporating into their dental care routine. Fortunately there are other methods available that are able to do a similar job, but are they as effective?
Airflossing: What is it?
Airflossing is a hand-held device that uses compressed air and micro-droplets of water, also know as micro-burst technology to clean in between teeth. The air and water combination helps to remove plaque and because the air and water is distributed in rapid bursts it's also able to remove the biofilm between the teeth, in the same way manual flossing does. Airflossing is a good method for people who don't like to manually floss and you can even use mouthwash instead of water.
Pros:
Easy to use
A good solution for people who wear braces or dental bridges
Is able to remove plaque whilst being gentle on teeth and gums
Cons:
It's not able to remove large pieces of food caught between teeth
It can be quite expensive
It's not as effective in maintaining gum health compared to other methods.
Waterpik: What is it?
A Waterpik is what's known as a water flosser or oral irrigator which removes plaque and prevents tartar in the gum pockets. It works by jetting streams of water at your teeth to remove food particles. A Waterpik is also a good option for people who already have gum disease because it flushes out bacteria from the pockets where the gum pulls away from the teeth. It's also effective for people who wear braces because the Waterpik is able to get behind the metal wires.
Pros:
Good for cleaning the inter dental spaces and gum pockets
Effective for people with gum or periodontal disease
Gentle on gums and less likely to cause bleeding, so is good for people with sensitive gums
Cons:
Can take up lots of space
Can be messy to use
Is less effective at removing plaque as well as floss
Manual Flossing: What is it?
If you don't know what manual flossing is, it's best not to tell your dentist! Dental floss is thin strips of fibre that comes in a variety of options which is then used in a sawing motion to clean in between teeth. It's a very effective way to disrupt and remove plaque from forming between teeth. It's also one of the best ways to prevent gum disease.
Pros:
Inexpensive way to keep teeth and gums healthy
Effective for cleaning small spaces between teeth
Can reduce gum disease and halitosis, or bad breath
Cons:
Can be abrasive for people who have sensitive teeth
Difficult for people to use if they have braces or dental bridges
Many people find it boring and therefore don't floss regularly
Conclusion:
Tooth brushing alone, even regularly, is not enough to prevent things such as cavities and gum disease from occurring so it's vital that you include other methods in your daily dental health routine. While all these technologies have their pros and cons, it's important to identify which one you would actually use on a regular basis as well as which method would be right for you based on your needs.
If you'd like to know more or are experiencing any issues with your teeth, our friendly Narellan dentists are available 6 days a week (Mon-Sat), with quick appointments available for patients with severe tooth pain or problems.
Contact our clinic on 02 4648 0909 or info@somersetdental.com.au
Don't forget to share this via Twitter, Google+, Pinterest and LinkedIn.