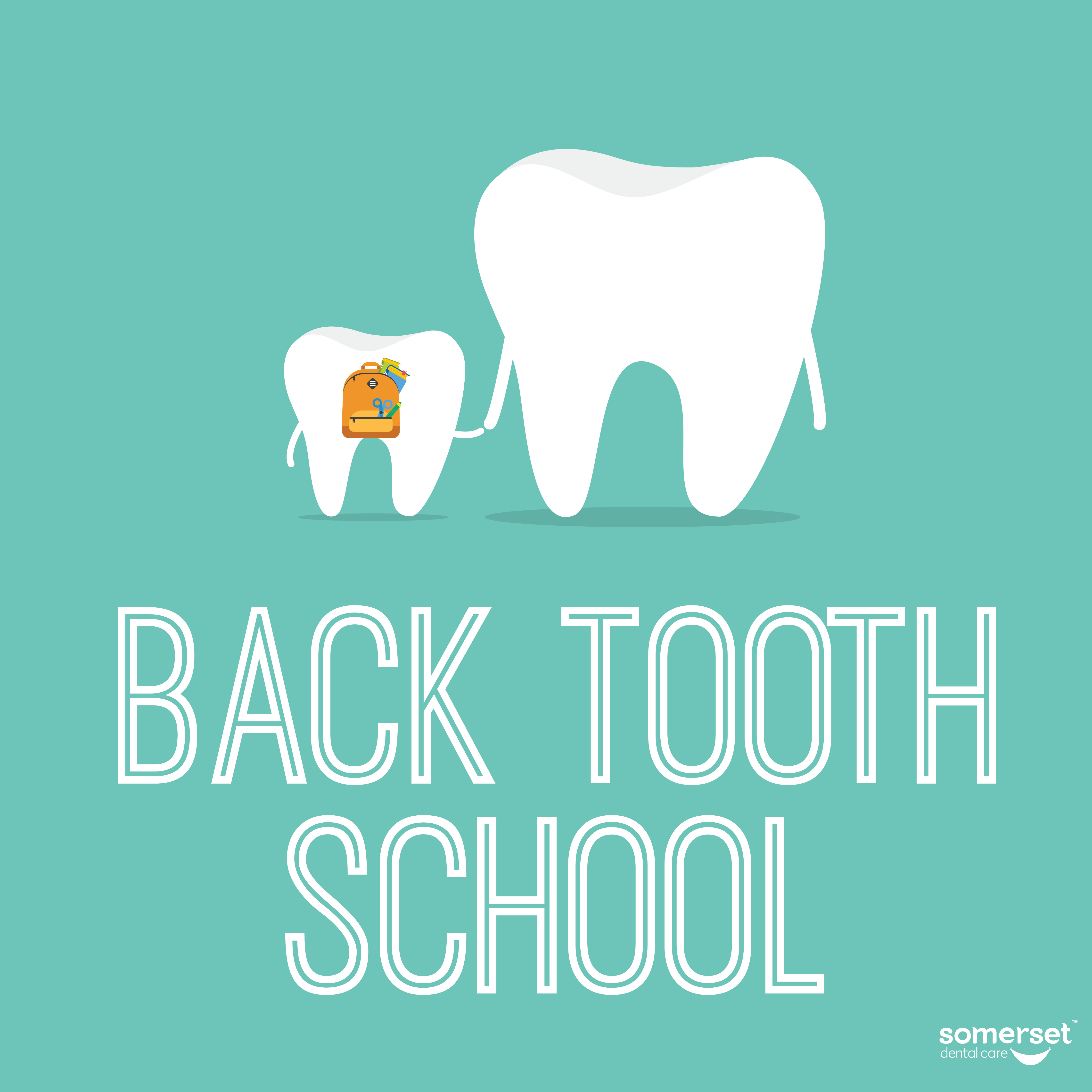 We would like to wish all those going back to school the best for 2018.
If you have a little one going to school for the first time, take plenty of tissues. You're going to need them.
And when their teeth start to outgrow them, Somerset Dental will be there. Speak to the dedicated team at Somerset Dental Care about pediatric dentistry, and how to monitor their teeth making sure they grow big and strong.
Don't forget to share this via Twitter, Google+, Pinterest and LinkedIn.