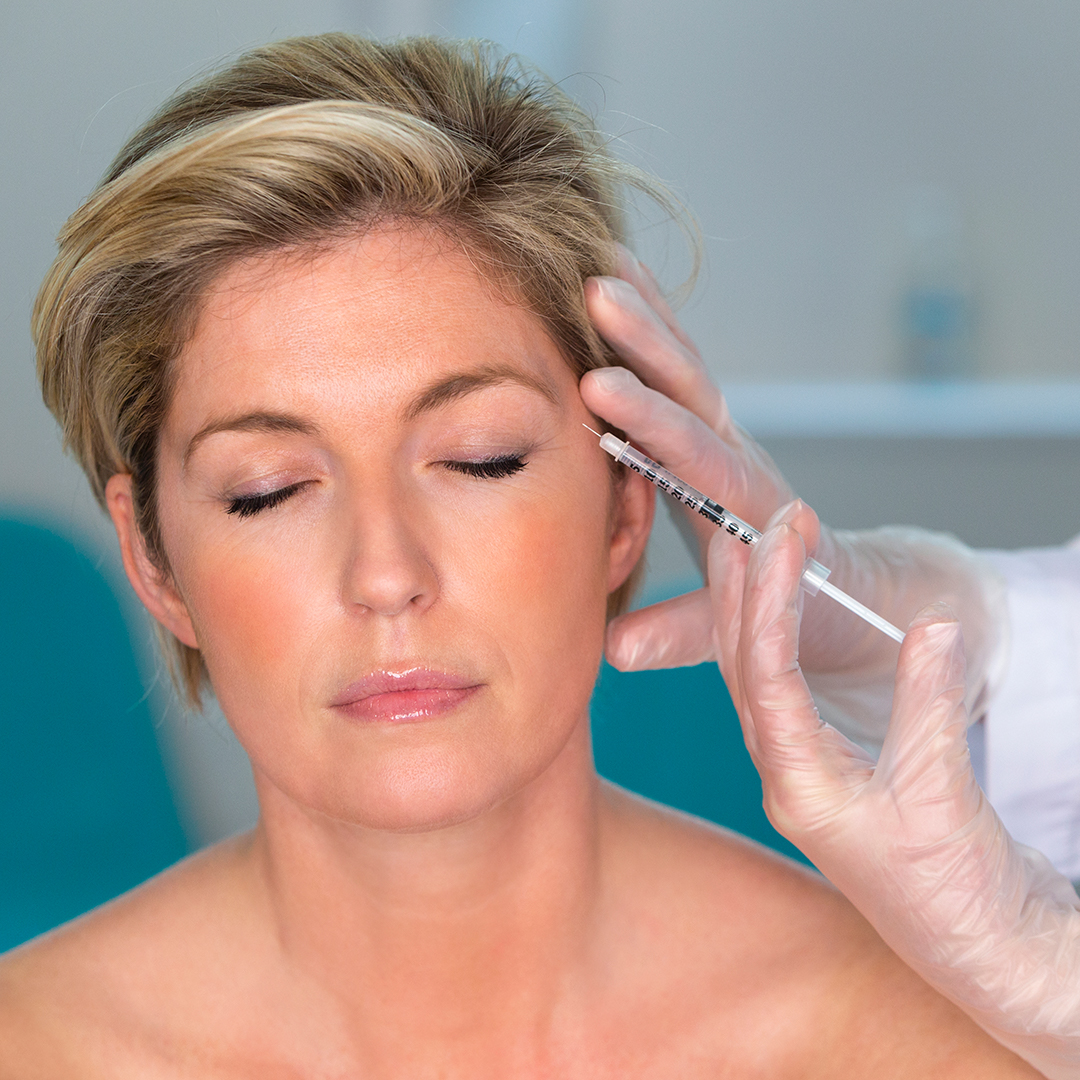 Until now, dentists have been using Botox purely for therapeutic purposes, mainly to treat jaw pain and facial pain, but now dentists are refining their skills to combine dental procedures with cosmetic enhancement services using Botox.
The great news is Somerset Dental Care now offers Botox services at the one dental appointment.
So…as you sit back in the dental chair to get your teeth whitened, you can smooth out laughter lines at the same time!
Since Somerset Dental Care started offering Botox treatment, Dr Sean Lim, who focuses on cosmetic dentistry, has been administering anti-wrinkle injections to treat his patient's facial zones. The main areas of treatment usually include the frown area, forehead and around the eyes. He can also work on the top lip, a downturned smile, the chin and jaw.
As a dentist, Sean knows how the face is designed and where the muscles and nerves sit. What's more, he is skilled at assessing the balance and overall aesthetics of the face. That's why Sean is perfectly suited to administering Botox.
The professional team at Somerset Dental Care can comprehensively advise on whether a Botox treatment is appropriate for you. Contact Somerset Dental Care on 02 4648 0909 to discuss your needs and let us guide you toward a treatment plan tailored to your circumstances.
Don't forget to share this via Twitter, Google+, Pinterest and LinkedIn.