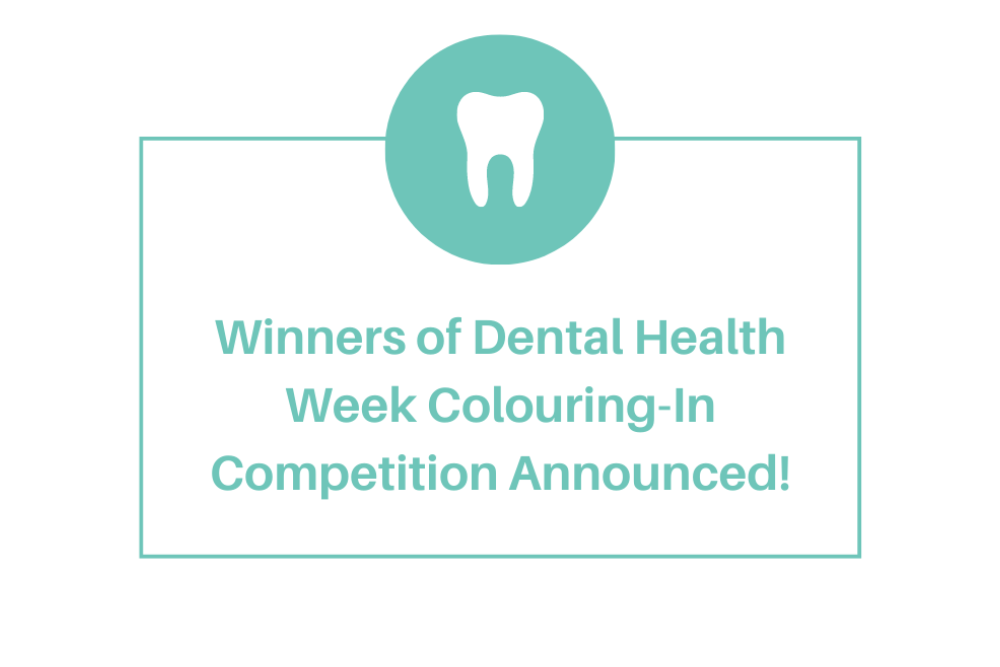 In a memorable week that spanned from August 7th to 13th, Dental Health Week (DHW) unfolded as the Australian Dental Association's (ADA) flagship annual oral health campaign. This edition of DHW shone a spotlight on the intriguing mouth-body connection. 
Today, we take great pleasure in announcing the winners of Somerset Dental's DHW Children's Colouring In Competition: Winner- Jenson Vella and Runner up – Madison Vella! We applaud their dedication, creativity, and commitment to promoting oral wellness in such an imaginative manner.And as a token of our appreciation, we're excited to present the talented siblings with a pair of movie tickets! 
Thank you to all our young artists who participated in the competition. Your colorful creations brightened our days and reminded us of the importance of dental health! 
For more information and event updates, stay connected with us on our website and social media channel! 
Don't forget to share this via Twitter, Google+, Pinterest and LinkedIn.