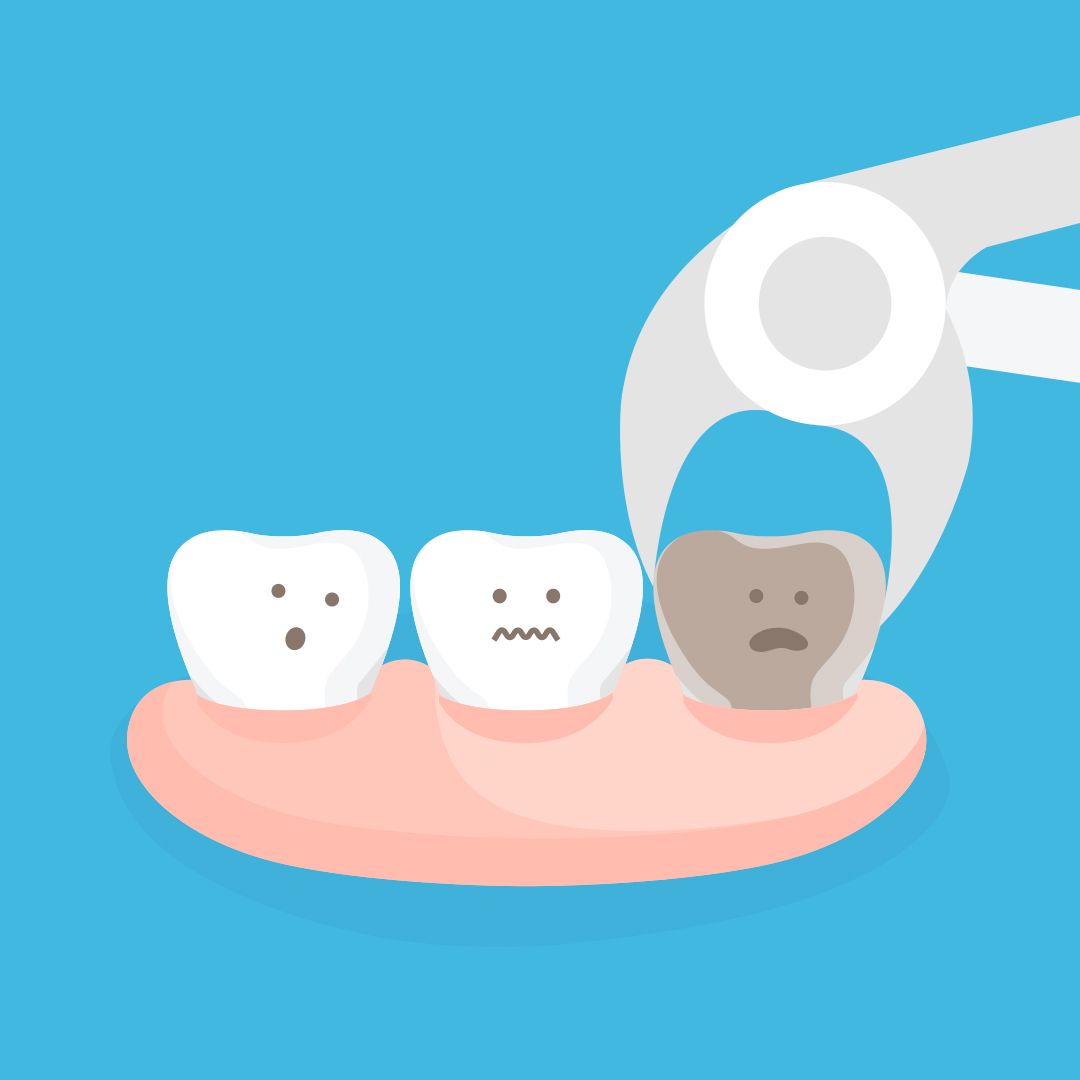 Tooth extraction is a procedure where a tooth that's causing pain gets removed from its place in the gum. While many people need a tooth extraction, only few know much about it. To learn whether you need a tooth extraction, chew over this helpful guide.
There are several reasons why dentists will consider a tooth extraction. The most common is when a tooth is impacted, which stops it from growing normally. This is often why many dentists recommend wisdom teeth removal. Another is to make room in the mouth for proper tooth alignment. And one more is when teeth are badly damaged and impossible to repair.
How do I find out if I need an extraction?
Visit Somerset Dental Care for a simple dental exam that will show signs of possible problems. If your dentist suggests a tooth extraction, have the procedure as soon as possible. Leaving the tooth can cause pain, infection, and misalignment. And if your wisdom teeth are the trouble, the only way to avoid discomfort is wisdom teeth removal.
Next, your dentist will X-ray the area to see what treatment you may need.
Once the tooth extraction is over, expect some swelling and pain. This swelling is completely normal and actually part of the healing process, but you can reduce it by using warm compresses to relieve the soreness.
In the first few days after the surgery, choose softer foods and be gentle when brushing near the area of extraction. And throughout the recovery process, be sure to follow your dentist's directions to avoid any complications that could interfere with your healing and health.
To get the Somerset Dental Care you deserve, call us today on 1300 707 046, or make an appointment.
Don't forget to share this via Twitter, Google+, Pinterest and LinkedIn.