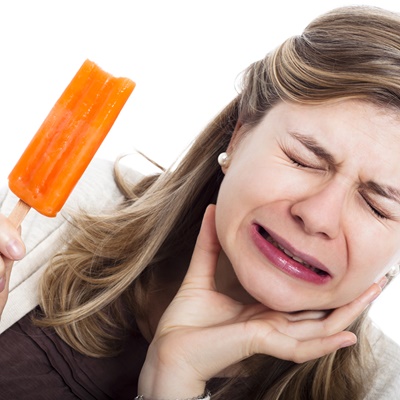 It is inevitable that if an emergency is going to take place, it will do so at a particularly inconvenient time. Often we experience dental emergencies when the likelihood of getting an immediate appointment is virtually impossible.
Many of our clients have experienced this exact scenario and have been able to access flexible and convenient relief from their dental emergencies with Somerset Dental. At Somerset Dental, we pride ourselves on our commitment to patient care and this extends beyond the normal appointments schedule.
With the summer season comes a dramatic increase in physical and social activities. This also increases the risk of a dental emergency occurring. Whether it is a tooth accidentally knocked out in the backyard cricket game, or a tooth ache that is exacerbated by sugary, hot or cold foods (in copious amounts), Somerset Dental can help alleviate your dental pain to get you back to your summer fun quickly.
Our emergency dental services cover a range of the most common issues including broken, chipped or knocked out teeth, tooth aches, sore gums, ulcers, or lost fillings. Our dedication to caring service can quickly relieve your pain for the immediate time, as well as prepare for any other more extensive dental work that may need to be done to comprehensively treat your emergency.
If you are experiencing a dental emergency, or unsure if you what you are dealing with is an emergency, please do not hesitate to contact our friendly staff as soon as possible on 02 4648 0909.
Don't forget to share this via Twitter, Google+, Pinterest and LinkedIn.