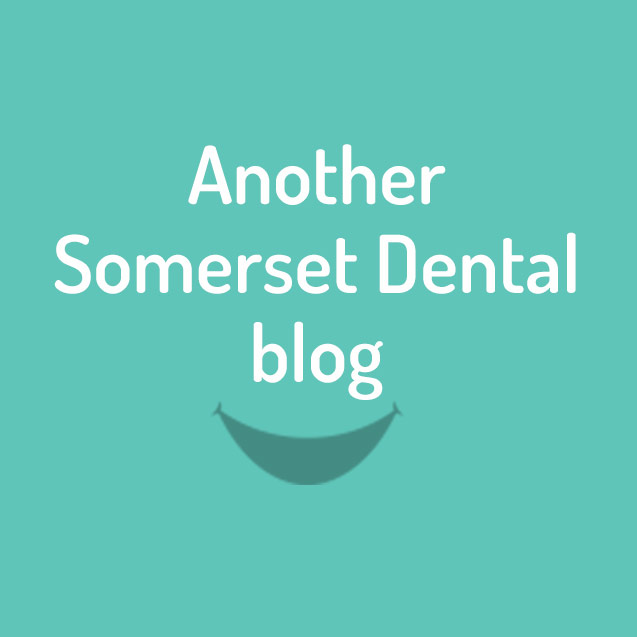 A recent 'Cost of Love' survey by Bride to Be magazine showed that 48 percent of brides choose to go through teeth whitening treatments before the big day. And why not!
On your wedding day, all eyes will be upon you. You'll be photographed from morning til night, from getting ready with your bridesmaids, saying "I Do" to your chosen one and taking your first dance as a married couple. And you want to look your very best.
Your wedding day is one of the most memorable days of your life and having a radiant smile can be a big part of painting the beautiful picture you want to create.
Somerset Dental Care offers an in-chair teeth whitening service and our expert Dentists can give you brighter and whiter teeth in less than 2 hours. It's the perfect solution for a busy bride who wants instant results.
Alternatively, we have our take-home teeth whitening kits that you can use in the convenience of your own home. Whatever option you choose, you will be amazed at the results.
By using the most advanced technology along with the newest treatments available, our qualified Dentists can make sure we get you the best teeth whitening results available.
Come in and see our friendly, experienced staff to talk about your dental care needs. We'll work together to provide you with a great experience and the best outcome possible while in our care.
Somerset Dental has a great offer for brides wanting to get their pearly whites to match their beautiful dress – 20% off our in chair teeth whitening service. Mention the code BrideOnlineOffer to get this great dental service not for $850, but for $680.
[1] http://www.bridetobe.com.au/article/beauty-health-wellbeing-beauty-teeth-whitening
Don't forget to share this via Twitter, Google+, Pinterest and LinkedIn.