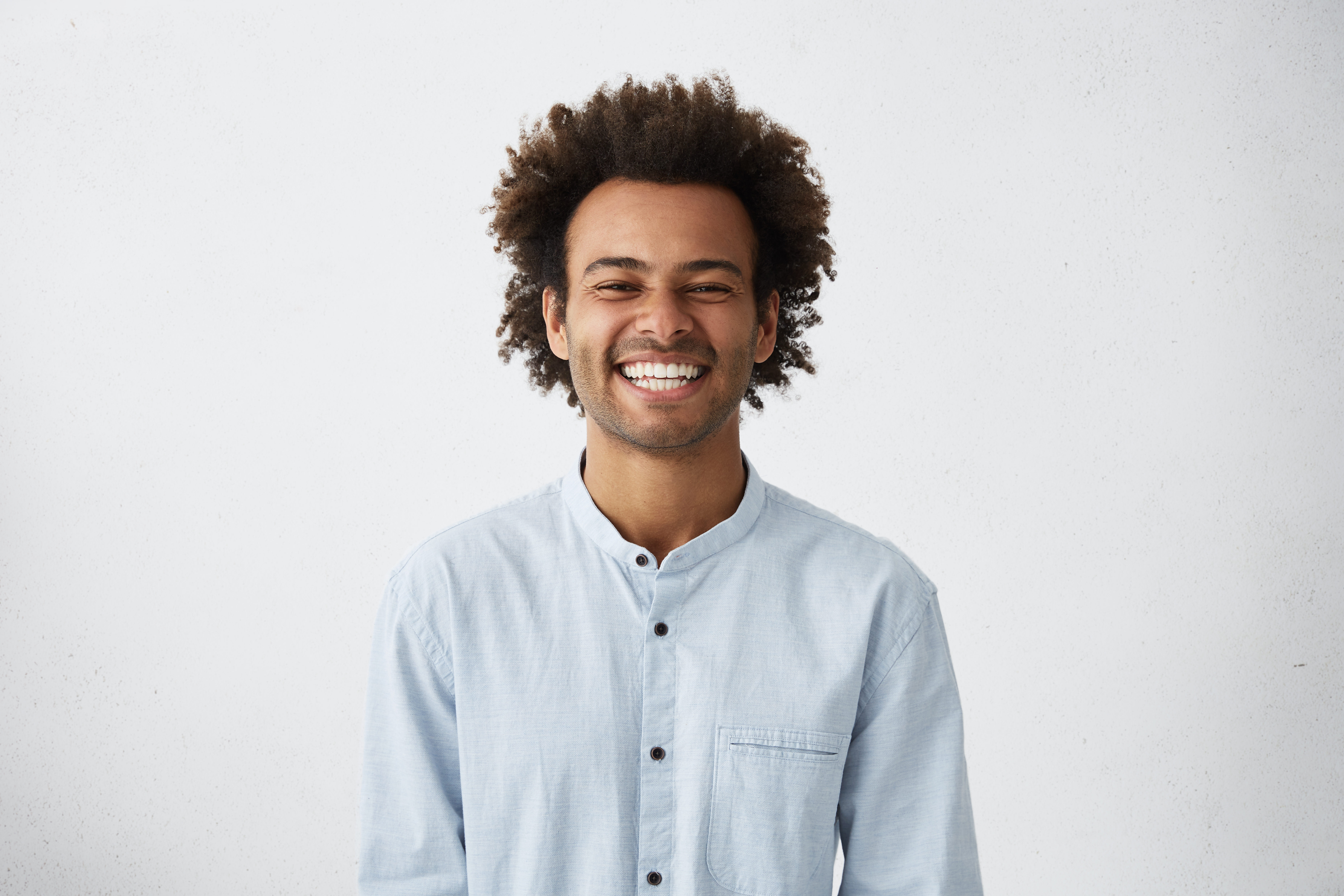 Does teeth whitening actually work?
Natural teeth come in a variety of undertones and colours which does have an effect on bleaching. So, it's important to have realistic expectations when it comes to bleaching your teeth. Teeth that are darker stained before the treatment will not come out as white as teeth that were already naturally brighter.
Teeth that are naturally yellow will usually bleach the best. Teeth with naturally darker tones like brown or grey will be more difficult to bleach and may require stronger bleaching methods. Still, when it comes to bleaching your teeth, the goal is to brighten your smile by a few shades so that they look bright, healthy, and complement your complexion.
It is also good to consider that whitening your teeth while you have corrections like tooth coloured fillings or bonding on your front teeth may not end up looking completely harmonious because the fillings and bondings won't bleach, making them stand out.
Our qualified dentists are happy to discuss our teeth whitening options with you in order to choose the best bleaching method for your teeth. What are my teeth whitening options?
Somerset Dental Care offers an effective type of bleaching method as well as recommendations for whitening toothpaste. Teeth whitening toothpaste does not usually change the colour of your teeth, but it will help with common surface stain removal. The treatment that Somerset Dental offers is a take-home bleaching method.
At-Home Bleaching
This treatment is suited towards patients with a busy lifestyle that would prefer to bleach their teeth in the comfort of their own home, on their own time. Somerset Dental uses Pola whitening take-home kits. These kits are way more effective than drugstore or over the counter kits because they contain a stronger whitening agent. The kits usually come with a custom-made mouthguard to fit your teeth as well as a whitening gel that you place in the mouth guard at home. Some of the bleaching guards are worn overnight for 1-2 weeks, others are used twice a day for 2 weeks. Bleaching gels from your dentist will contain the highest amount of the active ingredient that whitens your teeth. Therefore, this is much more effective compared to toothpaste or an over-the-counter whitening kit.
Are there side effects?
The majority of patients have experienced very minor to no side effects when it comes to teeth whitening. It is generally a non-invasive and very low-risk treatment. However, there are a couple of potential side effects that come with bleaching (typically only with the stronger bleaches).
The first being tooth sensitivity; you may experience this for a short period of time following the bleaching treatment. The second is soft tissue irritation; when the gums are slightly sensitive or turn white in some areas from being exposed to the solution. This is also a temporary side effect which would follow treatment and will return to normal after a short time.
Your dentist can also recommend some brands or alternative methods that may help alleviate these sensitivities during the bleaching process, which is why it is best to meet with your dentist prior to any type of whitening treatment.
How long will it last?
Most teeth whitening methods should take on average, a couple of weeks to reach your desired shade and the lasting time will vary depending on your lifestyle. As long as you take good care of your oral health by flossing and brushing often and taking precautions for what you consume, your bleaching should last between 6 months to 2 years. For people who smoke often, consume plenty of coffee, tea, or red wine, the bleaching most likely won't last as long and will need to be touched up.
If you're interested in teeth whitening, our experienced team at Somerset Dental Care will be happy to discuss your bleaching options and set up a treatment plan best suited to you. Contact us here.
Don't forget to share this via Twitter, Google+, Pinterest and LinkedIn.