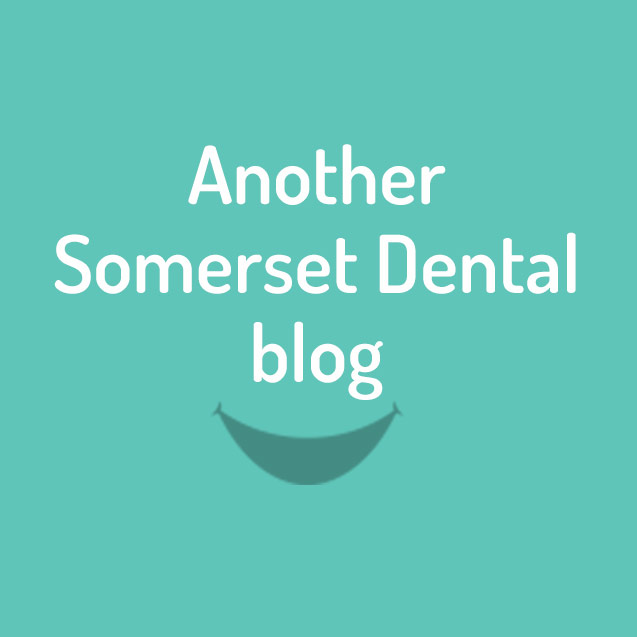 You never can tell just when you might eat popcorn that results in a broken filling or a rouge ball in softball might knock out a tooth on a Saturday morning. It can be impossible to get an emergency dental appointment – especially on a Saturday in Camden or Narellan. Or even if the dental surgery is open, Saturday appointments need to be booked out a month in advance as everyone wants a Saturday appointment.
If you are in a position where you cannot make it to a dentist in the event of an emergency there are some dental tips you should keep in mind:
Knocked out tooth: this particular accident really does need immediate dental care to ensure no long term damage
Toothache: if you cannot make it to a dentist soon, painkillers are your best bet. Also avoid eating any sugary, hot/cold foods that may aggravate your tooth pain
Sore gums: if you have ulcers or sore gums try gargling and swishing salt water. This will ensure to kill any bacteria, and prevent an infection from getting worse in the mean time
Lost filling or dental crown: this may seem like an emergency, however can be managed until you see a dentist the next day or so. Just ensure to keep a hold of that tooth filling (unless you swallowed it!)
Somerset Dental Care has daily dedicated emergency spots available, to ensure that whether it is a chip or a crack on a Tuesday afternoon or a knock out on a Saturday – we can accommodate your needs where possible. If you are uncertain whether you are experiencing an emergency, call us on 4648 0909 to speak to a member of the Somerset Dental Care team.
Don't forget to share this via Twitter, Google+, Pinterest and LinkedIn.