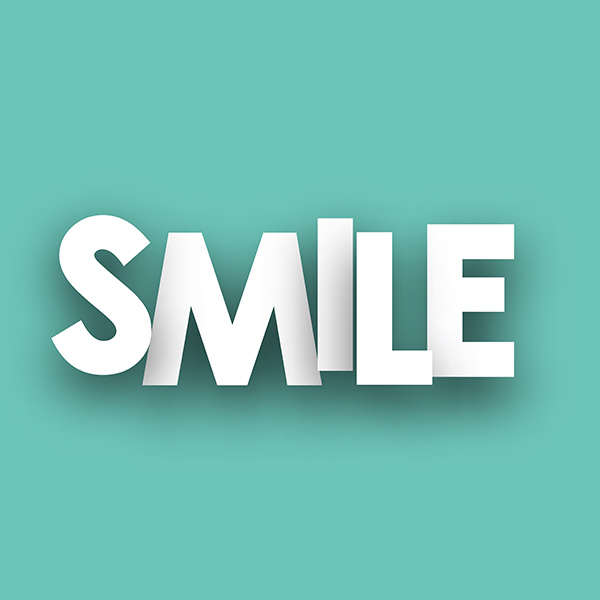 Although it's not technically the start of the year, it is still close enough to count, somewhat. And it's also not too late to look at improving your smile.
You can look at having your teeth whitened, or getting them thoroughly cleaned, however, if you want something that will do more than just brighten and whiten your pearlies, then maybe veneers are for you.
Dubbed the 'Hollywood Smile', veneers not only give you that fresh and clean look, but they can also be used for cosmetic corrections or orthodontic adjustments.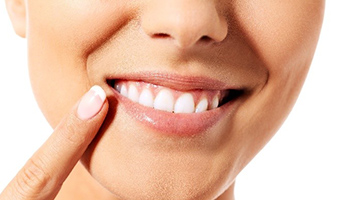 In the last twenty years veneers have become quite popular. Invented almost one hundred years ago during the early days of film (1920's), Dr. Charles Pincus, a famed Hollywood dentist, conceived of veneers as a way to enhance actor's and actresses' teeth for the screen. These early versions were only temporary, and would be applied to the actor's teeth, giving them stunning smiles that quickly became a trademark of Hollywood.
In the 60's, Dr Michael Bunocore created a way to increase the strength of the bond by using a mild acidic solution to etch teeth, which helps in the adhesion of dental sealants and restorations. But in '82, J.R. Calamia and R.J. Simonsen, using Bunocore's bonding techniques, introduced the world to porcelain veneers giving everyone access to a stunning Hollywood smile.
With the development of dental technology since then, veneers are more realistic, matching the natural shape and colour of the patient's original teeth. Somerset Dental Care offers ceramic and porcelain veneers and restorations that will improve or correct your smile for the year ahead. To book your consultation, simply call us on 1300 707 046, or fill out our Online Appointment Form, and we will respond to your request as soon as possible.
Don't forget to share this via Twitter, Google+, Pinterest and LinkedIn.