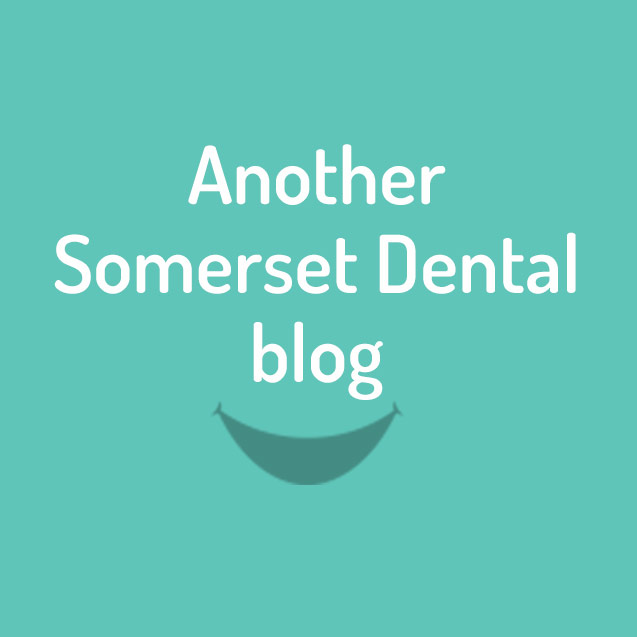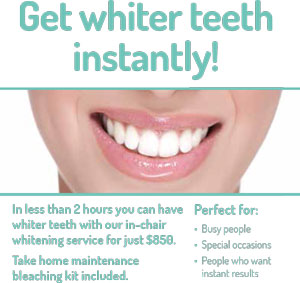 In-chair Whitening Service $850
With our new in-chair whitening service, you can have whiter, brighter teeth instantly. All you have to do is spend less than 2 hours on a chair while our expert Dentists whiten your teeth!This service is perfect for:
Busy people
Special occasions such as weddings, birthday or other events
People who want instant results
What's included in our in-chair whitening service?
A free polish on the day
3x 15 min bleaching sessions (an extra 15 min option if required at no cost extra cost)
Bleaching trays for home applications
Take home maintenance bleaching kit included
You get all this for $850! To book, call 02 4648 0909  or email us using the Make An Appointment form.
DIY Take Home Teeth Whitening Kit from $380
If the in-chair whitening service is not for you, then try our DIY Take Home Teeth Whitening Kit from $380!
This allows you to whiten your teeth at your own convenience in the leisure of your own home.
Don't forget to share this via Twitter, Google+, Pinterest and LinkedIn.