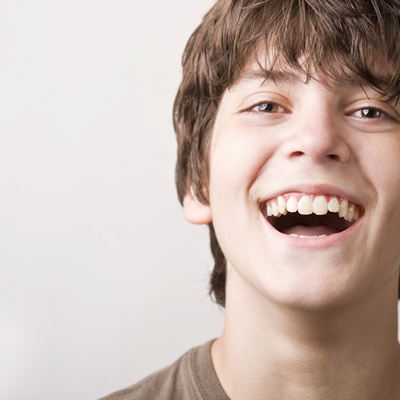 January is the perfect month to get ourselves organised for the year to come. Back to school shopping, summer clean outs and New Years' resolutions – January is when we have the best motivation and available time to achieve a more organised existence.  It is also the perfect time to commit to comprehensively attending to your child's dental care.
The national Child Dental Benefits Scheme clicks over each calendar year, entitling eligible children to $1000 per year over a two year period. This can significantly assist with the cost of any general or preventative dental services your child may require. Somerset Dental are proud facilitators of the Child Dental Benefits Scheme, offering an extensive range of included services to care for your child's dental health. Covered services in the scheme include examinations, x-rays, fillings, fissure sealing, cleaning, root canals and extractions but unfortunately excludes any orthodontic and cosmetic services.
To check your eligibility and the Scheme's details, please visit the Human Services website. There you will find all of the relevant information to make sure you get the very best entitlements offered under this initiative.
To organise either your child's first or follow up appointment under the Child Dental Benefits Scheme, simply advise us that you are eligible when making a booking.
Don't forget to share this via Twitter, Google+, Pinterest and LinkedIn.