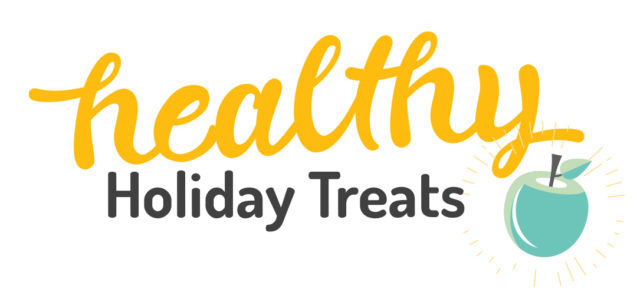 With summer holidays upon us, thoughts of long warm days languishing by the pool as the sun goes down often make us think of beautiful summer salads and dishes. However, summer holidays can also mean overindulging on sugary treats such as candy canes and sacks full of lollies and chocolates.
Somerset Dental of course want you to enjoy treats, sweets, and snacks, but always in moderation and not at the detriment of the health of your teeth. Now that Christmas is over for another year, we have put together some healthy treats, sweets, and meals you can enjoy this summer.
Prawn and Avocado Rice Paper Rolls
Perfect for hot summer days where you don't want to be stuck cooking in a hot kitchen but still want healthy and tasty food for the whole family.
Ingredients
50g rice stick or vermicelli noodles
150g snow peas, ends trimmed
1 large avocado, peeled and stoned
12 rice paper rounds (22cm)
18 cooked prawns, shelled, deveined and cut in half lengthways
1/3 cup mint leaves
1/3 cup coriander leaves
1 large carrot, peeled and grated
1/3 cup sweet chilli sauce
Method
Place noodles in a heatproof bowl. Cover with boiling water and let stand for 5 minutes. Drain and set aside.
Meanwhile, cook snow peas in a small saucepan of boiling water for 1 minute. Refresh under cold running water and drain well.
Slice snow peas and avocado lengthways into thin strips. Divide filling ingredients evenly.
To make rolls: Soak the rice paper in warm water until just softened. Remove from the bowl and place on a plate. Put 3 prawn halves into the centre of the rice paper. Add a mint leaf, coriander leaf, snow peas, avocado, carrot and noodles. Fold over rice paper and roll up, pressing edge to seal. Repeat with remaining ingredients.
Serve with sweet chilli sauce.
[Recipe with thanks to Cancer Council]
Spinach & Kale Greek Yoghurt Dip
Like cheese, yoghurt is high in calcium and protein, which makes it a good choice for the strength and health of your teeth. Dark, leafy greens like kale and spinach are also high in calcium and contain folic acid which has numerous general and oral health benefits. Enjoy this dip with raw veggies, crackers or chips.
Ingredients
2 cups plain Greek yogurt.
3 tablespoons mayo
1 tablespoon honey
1 cup finely chopped kale
1 cup finely chopped spinach
4 green onions (green part only), finely chopped
⅓ cup red capsicum, finely minced
¼ cup carrot, finely minced
3-4 cloves garlic, finely minced
1 teaspoon sea salt + more to taste, as needed
½ teaspoon onion powder
½ teaspoon garlic powder
1 teaspoon garlic salt
1 teaspoon dill
¼ teaspoon paprika
¼ teaspoon black pepper
Method
Combine all ingredients in a bowl and mix well to combine. Refrigerate for a few hours before serving to allow flavours to build.
[Recipe with thanks to Kims Cravings]
Healthy Snacks for Kids
Instead of reaching for the candy canes or seemingly endless box of chocolates, nutritious and vitamin-packed snacks are handy to keep in the fridge ready for kids these holidays.
Baby carrots with hummus dip
Air-popped popcorn with a dusting of cinnamon
Apple slices topped with peanut butter
Frozen banana slices mashed into ice cream
Healthy Candy Cane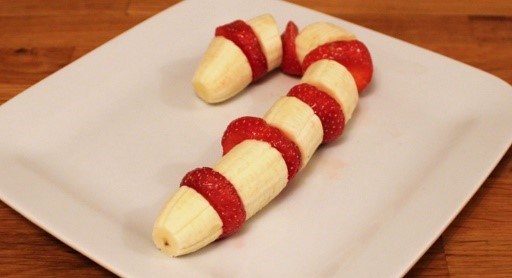 We know Christmas is behind us and sure it might not hang well on the tree, but this is a fun and healthy way to make a festive Candy Cane and it only takes two ingredients – banana and strawberries.
Chop the bananas and strawberries into bite size chunks
Arrange them into a candy cane shape starting with banana then strawberry and so on
Cheese Snacks
Cheese contains calcium which is good for your teeth and can be a great snacking option rather than other foods loaded with sugar and the pH balancing effects help neutralize acid that's in alcoholic beverages.
Complement your healthy lifestyle with a healthy smile. Call Somerset Dental Care today on 1300 707 046 and make an appointment.
Don't forget to share this via Twitter, Google+, Pinterest and LinkedIn.