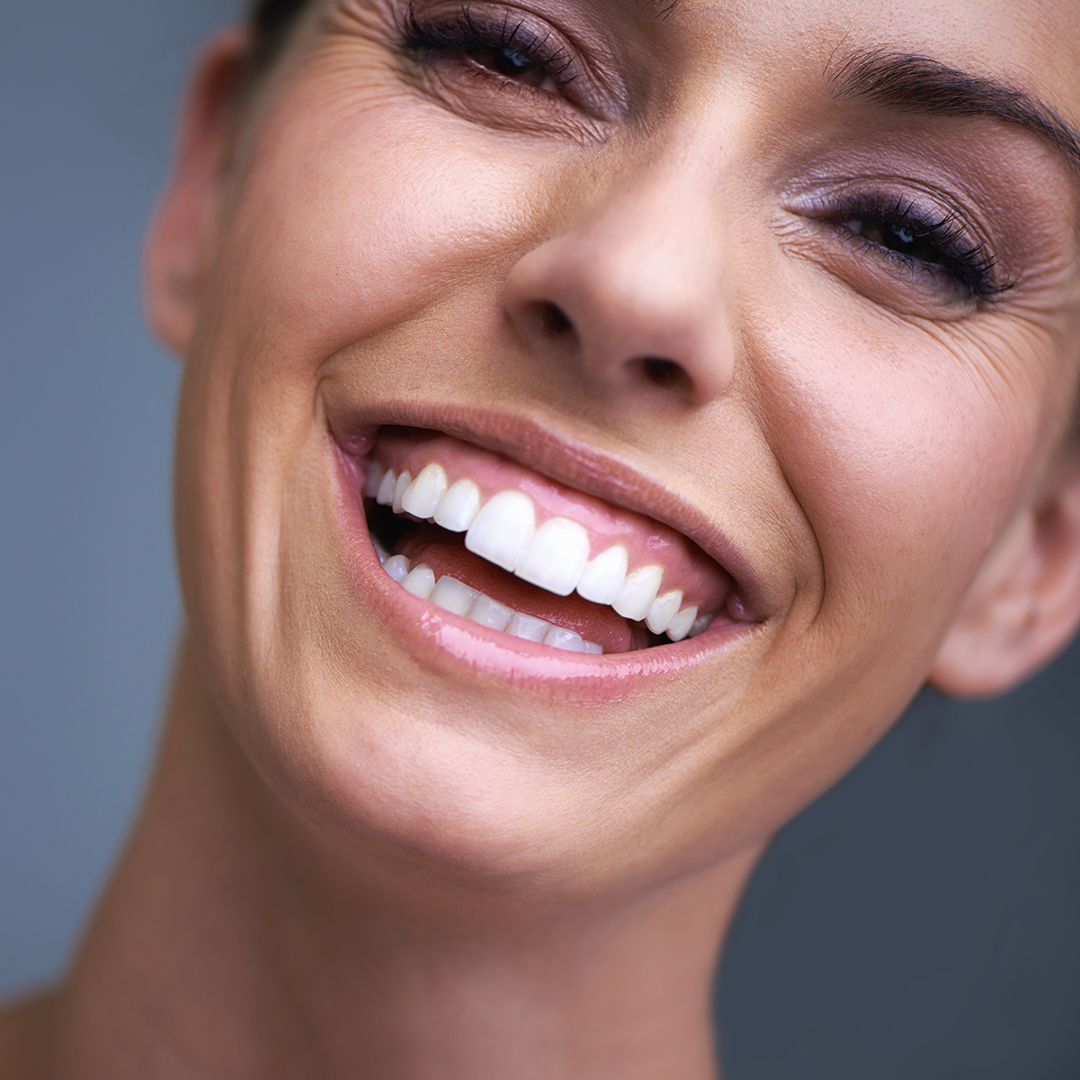 No doubt you've had times when you want to look your best; like your wedding day, making an entrance to your school reunion, creating a great first impression at a job interview, or simply to refresh your look.
Whatever your reason for wanting whiter teeth, our professional team at Somerset Dental Care can help.
Nothing says 'WOW' like a whiter, brighter smile.
Teeth whitening is ideal if you have healthy teeth and gums, and you want to get rid of the yellow tones in favour of a brighter smile.
There is no "right" shade of white. One common rule of thumb is not to make your teeth whiter than the whites of your eyes.
Speak to the team at Somerset Dental Care about what teeth whitening treatment is right for you. For the perfect 'whiter' smile, call 02 4648 0909 to book your consultation.
Don't forget to share this via Twitter, Google+, Pinterest and LinkedIn.