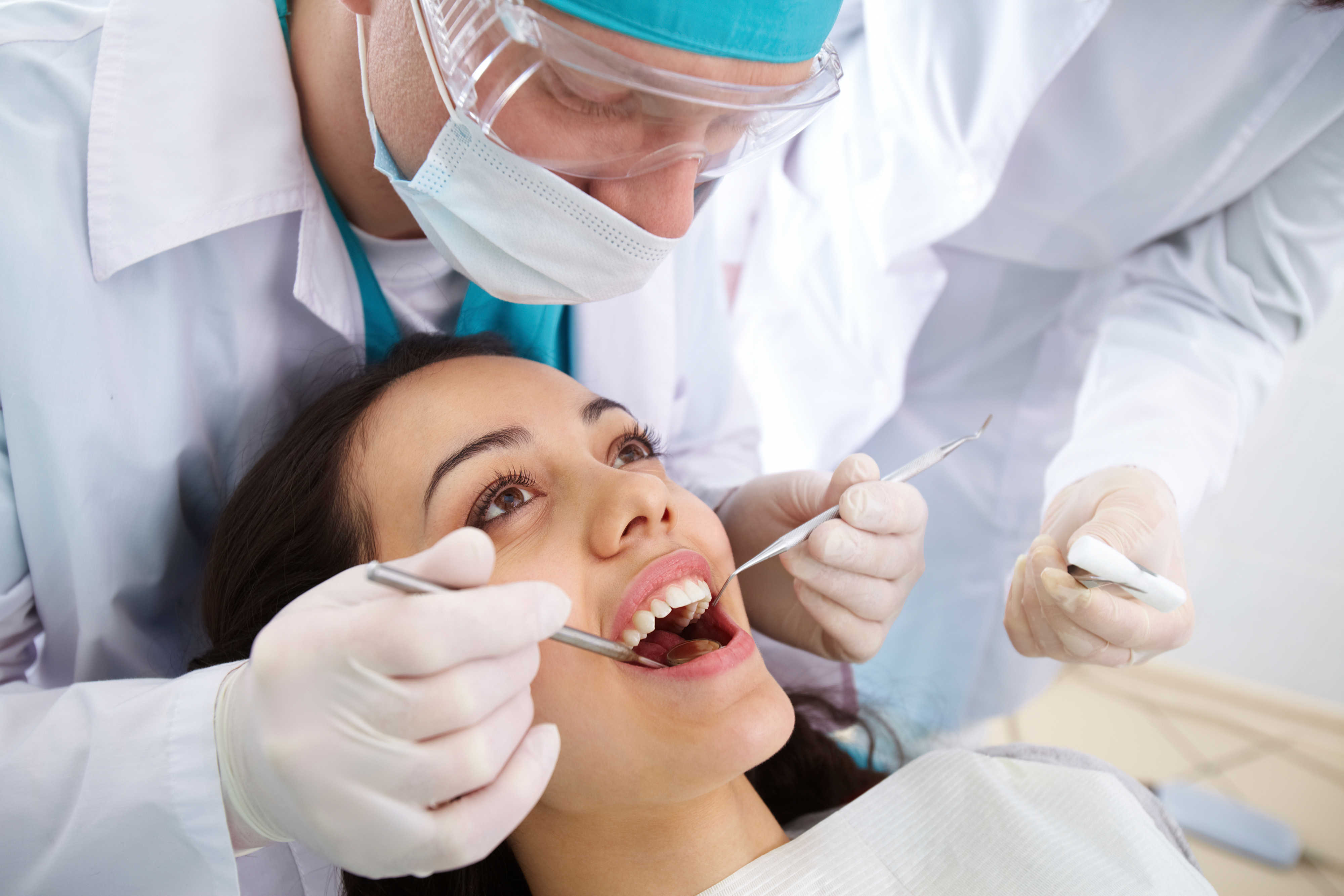 Preventative dental health is one of the most important elements of general dentistry, many problems can be prevented altogether with some simple steps put into place.
A regular check up by Somerset Dental, Narellan, will help identify concerns or potential areas of concern and implement treatments that can stop them before a larger problem where more invasive dental procedures may need to be used to treat the problem.
Teeth Cleaning
Regular professional teeth cleaning removes hardened deposits (tartar) that cannot be removed at home. Tartar causes tooth decay and gum disease.
Cleaning also includes a polish to remove superficial stains and a fluoride application to strengthen teeth.
Fluoride Treatments
Though we get fluoride from our food and water, we often don't get enough to totally prevent tooth decay. Fluoride treatment at your dentists' can actually reverse the effects of acid attacks on your teeth.
The fluoride treatments at Somerset Dental are a much stronger concentration than that in toothpastes or fluoride mouth rinses that may be available and provide an extra layer of protection against decay.
Xrays
Dental X-rays provide valuable information about your oral health, both teeth and gums. X-rays are another tool that helps us detect dental problems at an early stage to save you time, money and unnecessary discomfort.
At Somerset Dental Care, we recommend you book a check-up and have your teeth cleaned every six months. Combined with an x-ray every two years, check-ups ensure optimal dental health so that invasive and expensive treatments can be avoided.
Don't forget to share this via Twitter, Google+, Pinterest and LinkedIn.