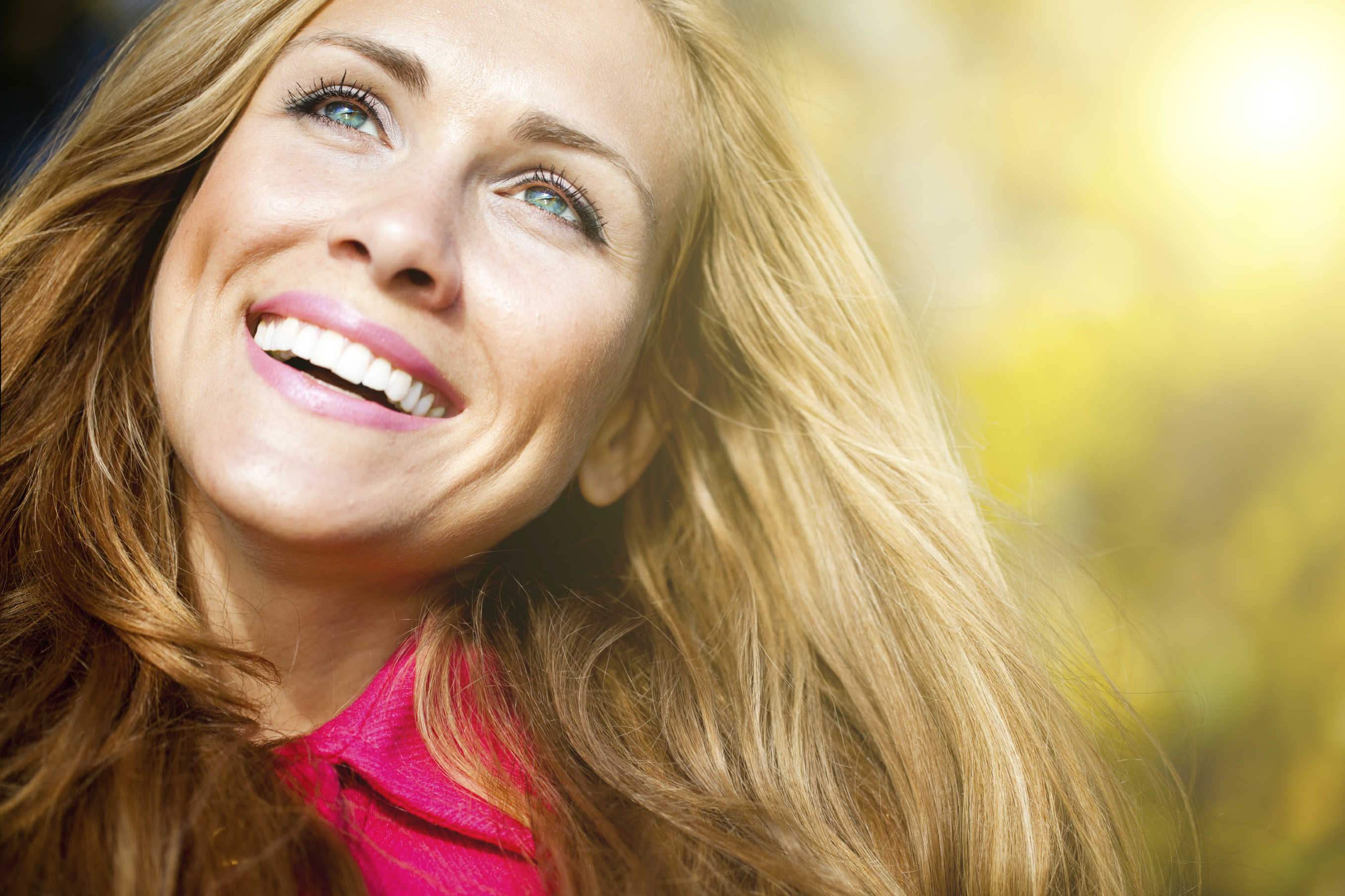 At the end of each year, we all tend to start taking stock of our best intentions and long-term goals. These resolutions are very hard to maintain unless we enlist the help of professionals to keep us on track. This can particularly be said for the common resolution of "getting my teeth sorted out".
Making the decision to embark on extensive dental work can be a very daunting prospect so it is highly important to partner with a trusted dental supplier. Whether it is a naturally occurring dental issue you would have always wanted to correct, or an effect of dental damage and decay, Somerset Dental provide an expansive range of restorative and endodontic services to transform your smile. We can comprehensively "sort" out any of your dental issues, making sure you end up with the smile you have always dreamt of.
Restorative Services
Our restorative services are designed specifically to bring your teeth back to their full brilliance and function. If your teeth are damaged or have been lost entirely, Somerset can provide composite fillings, veneers, crowns, bridges, as well as ceramic or porcelain restorations. We also specialise in teeth whitening, either through our chairside services or at home, to enhance your smile or make it even more brilliant.
Endodontic Treatments
Endodontic treatments or root canal treatments are commonly provided when more significant root damage is evident in teeth. Complemented by further services such as crowns, endodontic treatments can save your original compromised tooth and restore it to full capability and appearance.
Invisalign Services
Representing the pinnacle of teeth realignment and positioning, Invisalign treatments can help you completely transform the appearance of your smile. By correcting dental alignment issues such as overcrowding, under bites and widely-spaced teeth with this highly popular and unobtrusive system, Somerset Dental can help you achieve your dental goals without feeling embarrassed or self-conscious.
Embarking on a resolution to correct your dental issues is a really important thing to do for your overall health. If your teeth are healthy, many other areas of your general health, wellbeing and self-confidence will also improve. So call Somerset today to see how we can help you on your journey to your best smile.
Don't forget to share this via Twitter, Google+, Pinterest and LinkedIn.