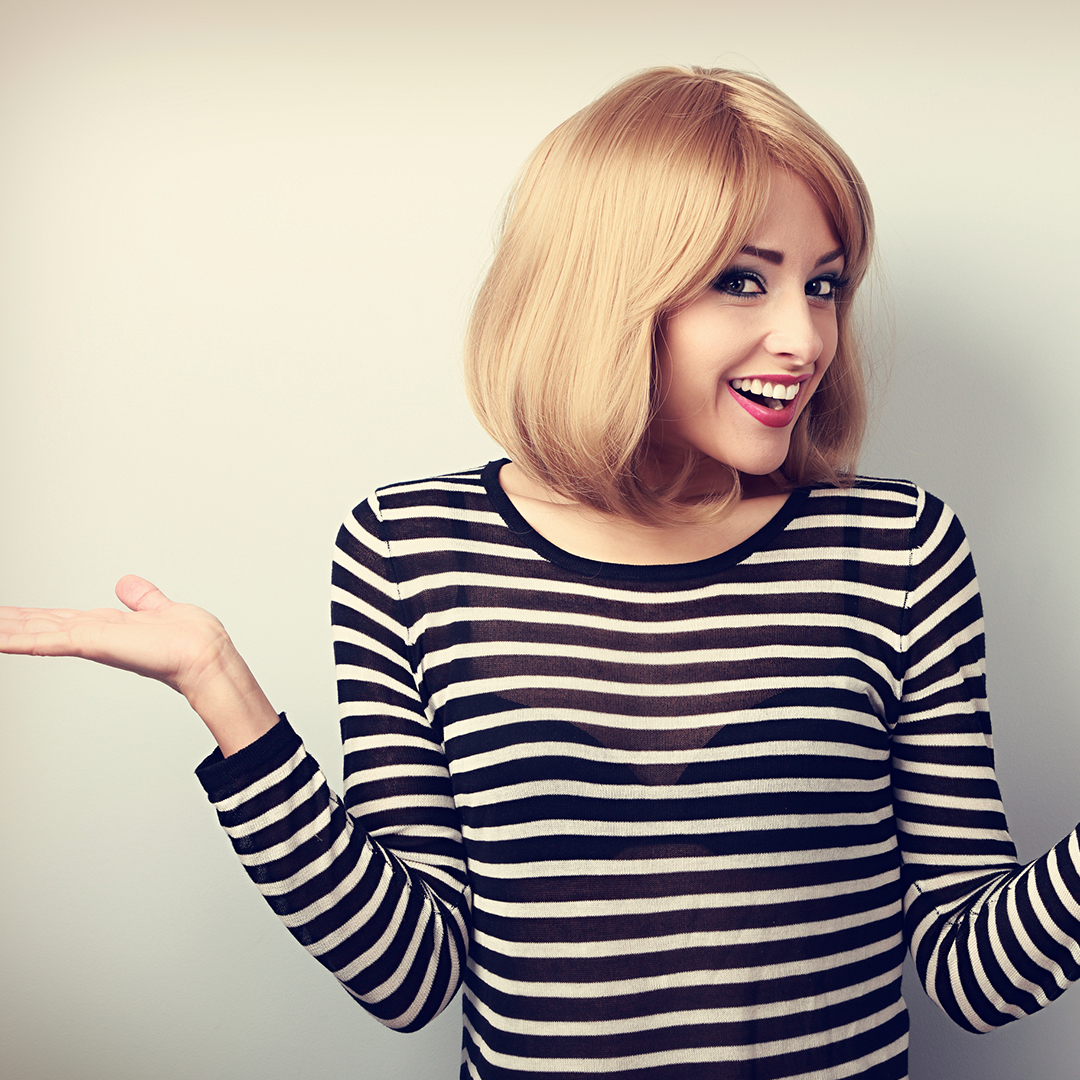 The extreme pain that can experienced as a result of a tooth problem can often be avoided by preventative measures.
Many dentistry problems can become avoided altogether by a regular program of preventative maintenance.
Visits every six months are our recommendation for adults and children to ensure any early signs of tooth decay or problems such as gum disease or impacted teeth are identified early.
People with a high risk of dental disease may need to visit every three or four months.
Remember, tooth decay does not hurt, you won't feel it happening until you feel a painful sensation most often while eating or drinking. This first sign of a problem is often too late and could mean more invasive restoration treatments as opposed to preventative treatments.
Appointments every six months combined with an x-ray every two years will ensure your optimal dental health so that invasive and expensive treatments can be avoided.
Our team at Somerset Dental can help with your oral health. Contact Somerset Dental on 4648 0909 and get the advice you need today.
Don't forget to share this via Twitter, Google+, Pinterest and LinkedIn.