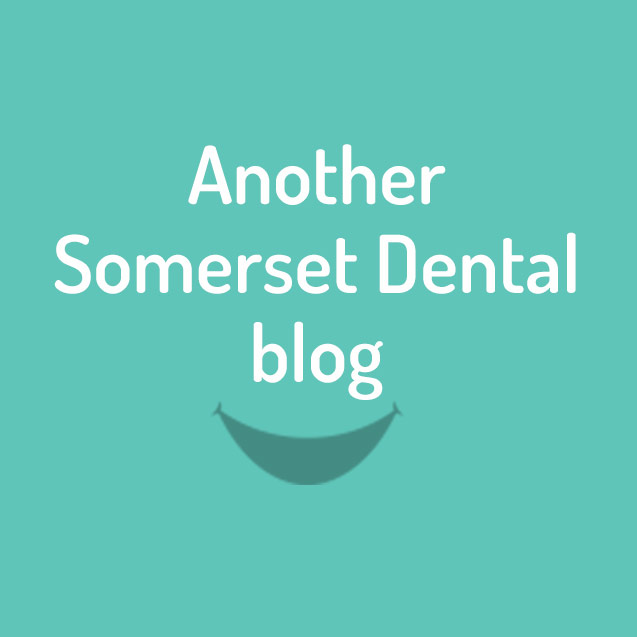 Building a pathway to your perfect smile is easy when you have the right professional support and care. Somerset Dental provide extensive services in the areas of preventative, restorative, cosmetic and paediatric dentistry.
Somerset Dental offer comprehensive dentistry services and quality care in a friendly and relaxed environment. We cover more in-chair services by providing a wide range of expertise and skills. This avoids unnecessary 'referring on' to external specialists, so your care remains with Somerset Dental as much as possible.
The range of services available at Somerset Dental is built on the experience and knowledge of our dental professionals.
Each of the Somerset dentists brings their own particular dimension of skill, knowledge and service to our practice. For example, Dr Sean Lim takes a keen interest in providing the botox procedures now available and Dr Venkatesh Bhardwaj pays special attention to the provision of paediatric dental services, making sure children and young adults are as relaxed as possible. Regardless of the procedure, our dentists are dedicated to providing the best possible experience to patients.
Talk to us today to see how we can become your trusted dentistry partner.
Don't forget to share this via Twitter, Google+, Pinterest and LinkedIn.