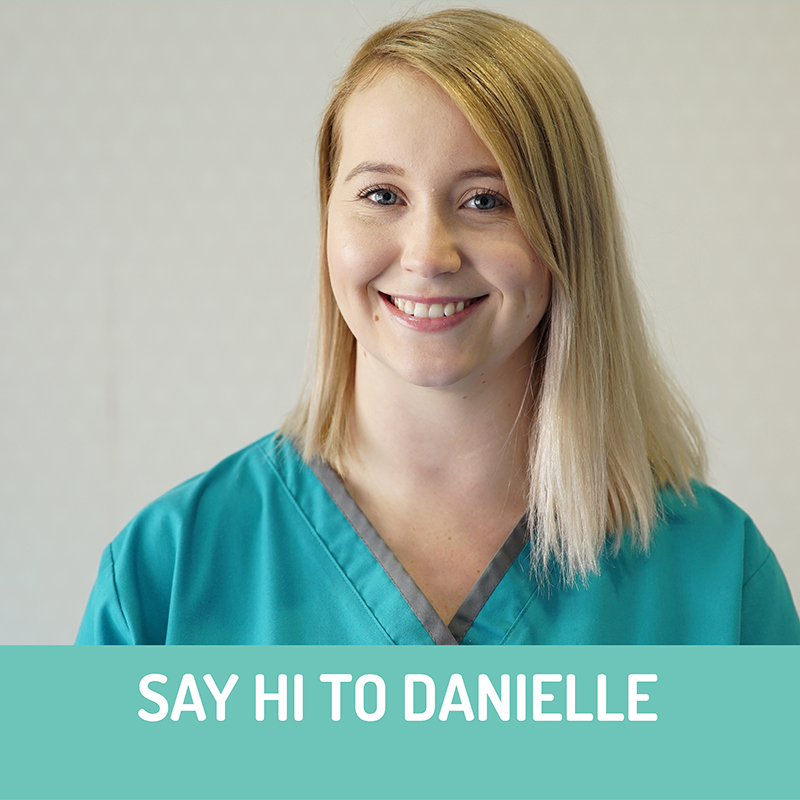 You might have noticed some new faces at Somerset Dental Care during your recent visit. Over the coming months we'll endeavour to introduce you to the new members of the team.
Danielle Mewburn is our new Dental Assistant/Front Office Co-ordinator. We'd like you to join us in welcoming Danielle to the team and make sure you say high next time you're in. To learn a little more about Danielle you can read her profile.
Don't forget to share this via Twitter, Google+, Pinterest and LinkedIn.