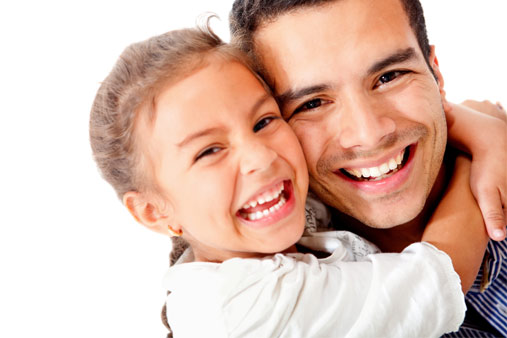 Do you want whiter teeth?
At Somerset Dental Care, we understand the importance of a great smile. Our team of dentists offer expert and long-lasting Teeth Whitening services to help you create a fresh, confident, winning smile!
What is Teeth Whitening?
Teeth whitening is a comfortable and pain-free professional procedure that safely improves the appearance and 'whiteness' of your teeth. It works by eliminating discolouration on your teeth and restoring them to a pearly white colour.
Teeth Whitening at Somerset Dental Care
How do we whiten teeth at Somerset Dental? Our dentists are experienced with both the 'Zoom' and 'Opalescence' teeth whitening systems. Both of these treatments are perfectly safe for your teeth – they won't harm your teeth enamel or damage your dental work.
We'll be able to take you through the whitening process to determine which treatment will be best for you.
Zoom Teeth Whitening
Zoom is a safe and clinically tested hydrogen peroxide agent that is very popular and that is used specifically in teeth whitening procedures. How does our 'Zoom In Chair' process work?
• Our dentists will first perform a quick checkup to make sure your teeth are all healthy and that they will respond to the whitening treatment
• Your gums and lips are then covered for protection and the Zoom gel is applied to your teeth
• Next, simply sit back in the chair and relax as our dentists expose your teeth to the light of the Zoom lamp; over 2-4 periods of 15 minutes each, the lamp light works with the gel agent to whiten and bleach your teeth
• That's it! The treatment takes around 1 hour or less and when it's done, you'll have wonderfully bright, white teeth and a fantastic smile!
Take Home Opalescence
Opalescence is a take home, do-it-yourself teeth whitening product that can be applied either after a Zoom treatment or independently of a Zoom treatment. Many of our patients choose to do both, however, your dentist will advise which treatment will be best suited to your teeth.
• Like Zoom, Opalescence is a gel that works to bleach and whiten your teeth, but doesn't require the use of a 'whitening' light
• You can opt for different concentrations of the gel, depending on how white you want your teeth to be, and you can even choose from different flavours!
• Your dentist will show you how to apply the gel yourself and then fit the tray over your teeth while at home; the best thing about this is that you can treat your teeth whenever it's convenient for you – some patients choose to carry out the treatment during the day, while others will use it overnight
• Opalescence also contains fluoride and potassium nitrate, which serve to strengthen and protect your teeth enamel as your teeth whiten
• You should expect to see Opalescence results in around 1-7 days and you can always return to visit our friendly dental clinic if you experience any problems
Ready to brighten your smile?
At Somerset Dental Care, we've whitened hundreds of teeth, from ones that are highly stained and discoloured to others that simply need a brighter shade of white.
To learn more about our Zoom and Opalescence treatments, contact our happy dentists in Narellan on (02) 4648 0909 or info@somersetdental.com.au.
Don't forget to share this via Twitter, Google+, Pinterest and LinkedIn.