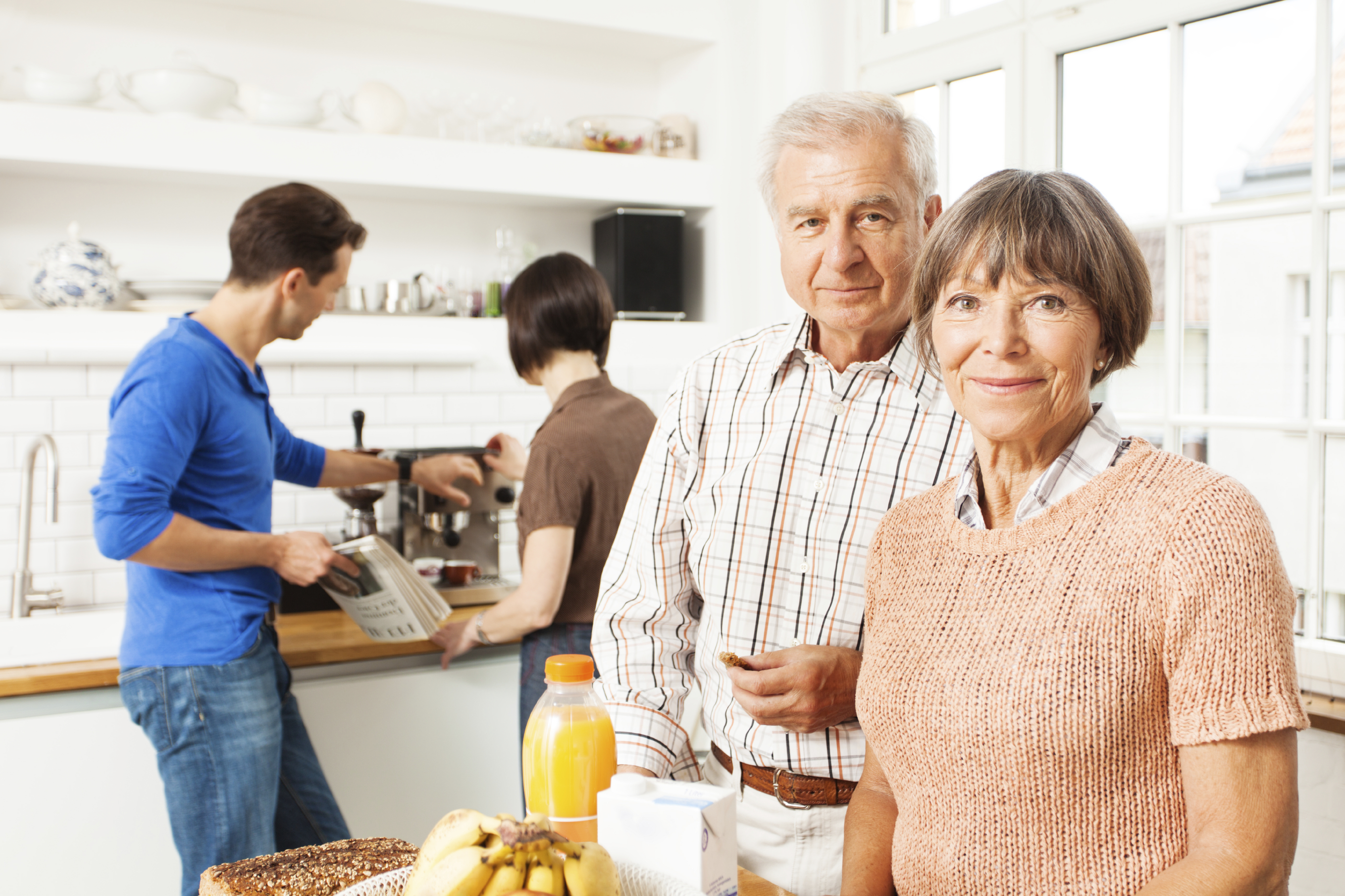 As we age, we tend to see a decline in our oral health, but many of these oral health issues are not related to ageing. Instead, they're often caused by the culmination of oral health problems over time. This means that with the right oral care when we're younger, we can prevent oral health issues when we're older!
Getting older takes its toll on our oral health. Cases of dental decay, gum disease, missing teeth, and so forth all increase as we age. And it makes sense: as we expose our teeth to more wear and tear, the protective elements of our mouth such as your tooth's enamel and gum line naturally wear away. However, if you can keep your teeth in good condition when you're young, you're much more likely to avoid a plethora of dental issues when you're older.
Investing in your oral health while young is important for your health as you age, especially if recommended oral care such as brushing or flossing becomes difficult in old age. It's not uncommon that older adults require help with their oral care, or an oral care plan from a dentist.
Our team at Somerset Dental can help with your oral health as you age. We're experts in preventative and restorative dental treatments, and can aid you in ensuring that your oral health doesn't suffer from age. Contact Somerset Dental on 4648 0909 and get the advice you need today.
Don't forget to share this via Twitter, Google+, Pinterest and LinkedIn.